Shipyard Services
Conley Marine Services' Shipyard offers our clients a full service facility to include an 800 ton drydock, shipfitting/welding for steel repairs, tailshaft and rudder repairs/fabrication, pipe repairs, a full service machine shop, HVAC repairs, electrical repairs, blasting/painting, major and minor vessel modifications, barge repairs, engine removal and installation and engine alignments.
Our management and yard personnel have extensive knowledge as well as experience and we pride ourselves on providing cost effective solutions to our clients. Our management also has a strong working knowledge of Subchapter M and are able to provide timely responses to address any outstanding deficiencies identified in the survey/audit process.
Please contact us for an opportunity to perform your next job.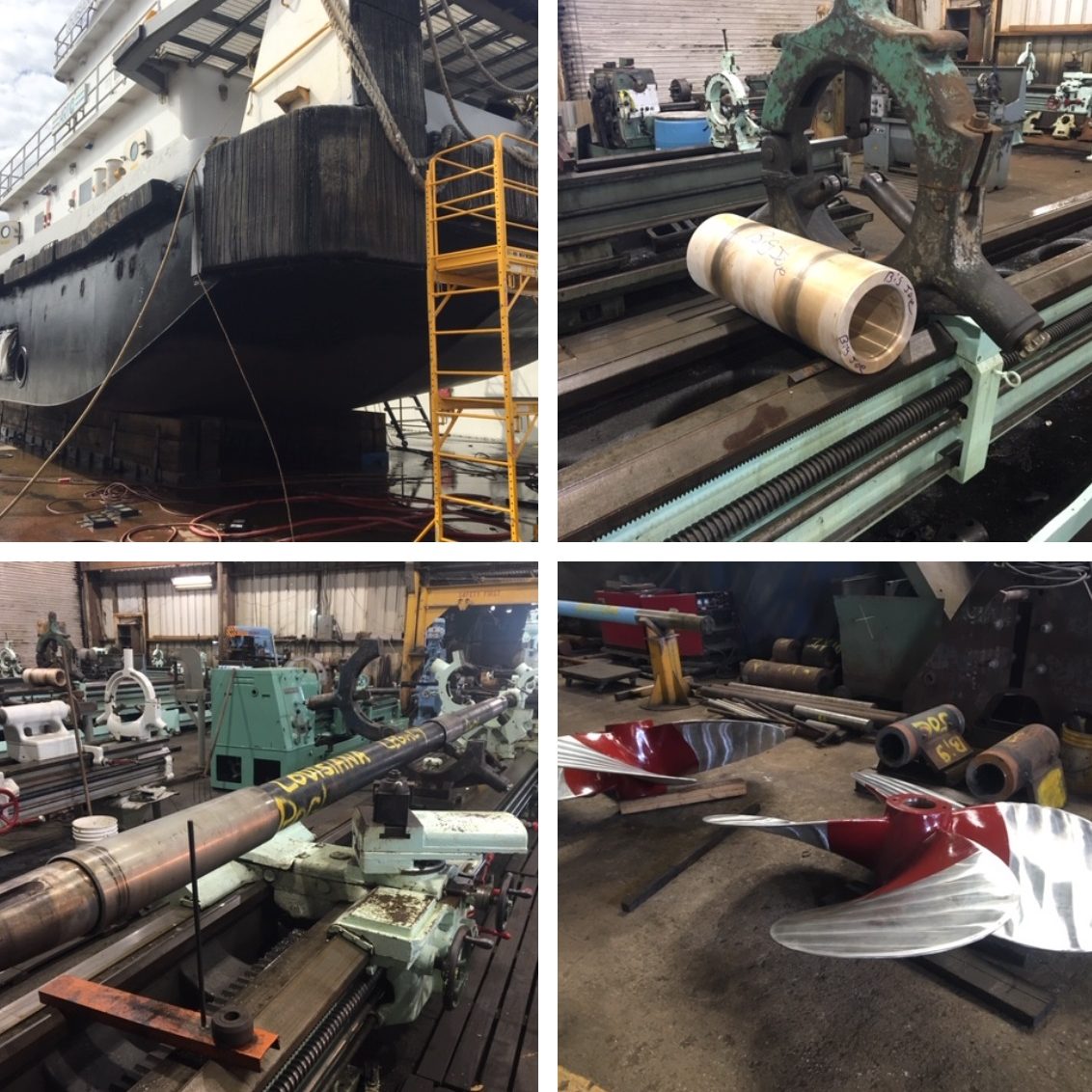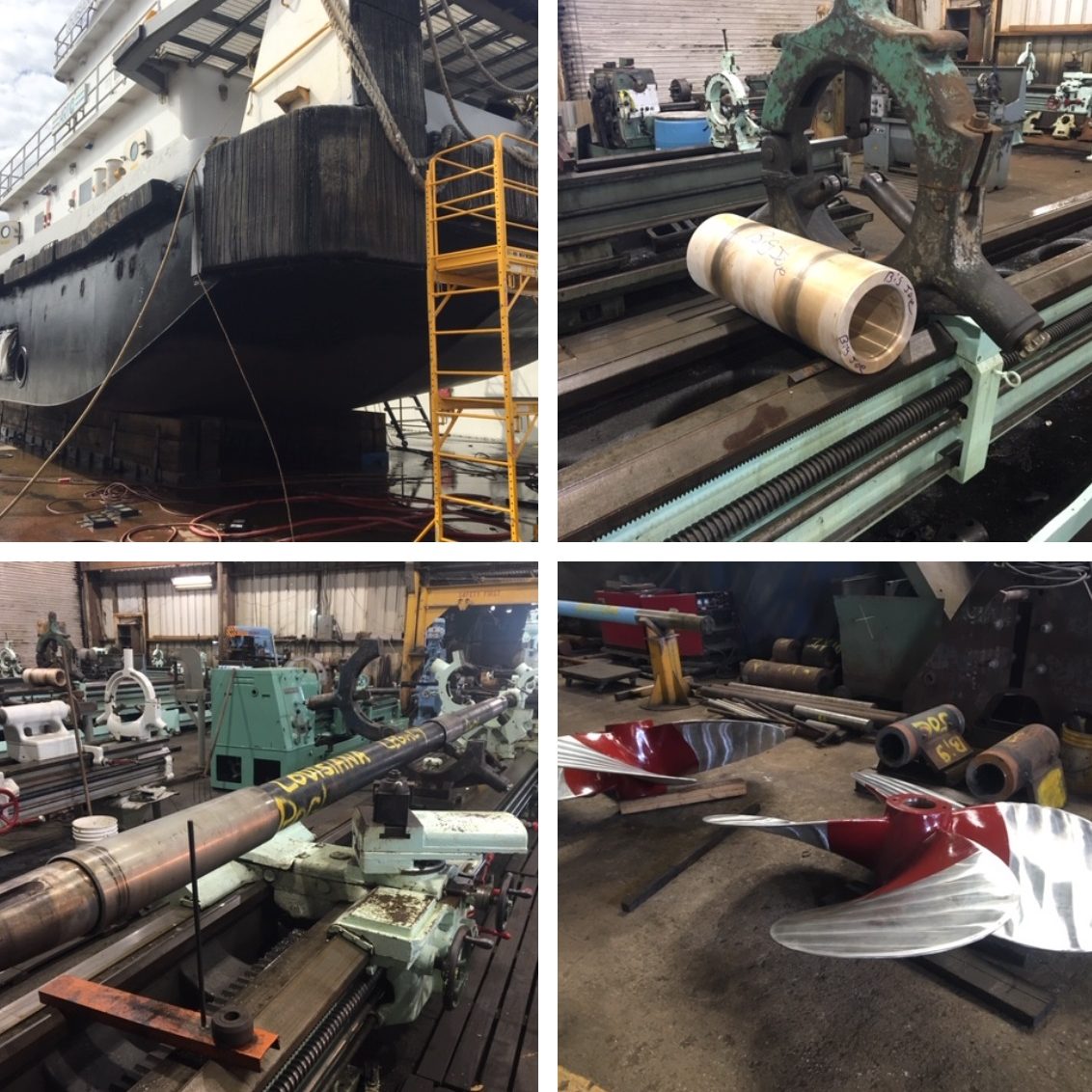 Maintenance
Planning & Management
Downtime is costly. Unscheduled down time is exponentially more costly. Many successful organizations have embraced the concept of "Planned Maintenance" in one form or another. In fact, the U.S. Army uses a concept known as "Preventive Maintenance Checks and Services" (PMCS). An example of checks is checking oil levels, performing routine oil analysis, etc. Examples of services are timing based such as filter changes, battery inspection and verification of crankshaft end clearance, or condition based examples such as replacing zinc anodes, proper torque verification of engine mounting bolts and troubleshooting irregular sounding machinery, etc.
There will come a point where the condition of a component or system will demand that it be repaired or replaced. This is where maintenance planning becomes valuable to the bottom line. Ideally, this would happen at a convenient time for the owner/operator. By executing a Planned Maintenance schedule in advance, it becomes possible to catch a boat when it is off-contract for several days and accomplish your maintenance tasks. Additionally, scheduling multiple maintenance events at the same time will prolong the interval between required yard visits.
Planned maintenance can not only save money but also make money through higher utilization and improved customer relations.
Conley Marine has the knowledge and experience to partner with our clients, develop an effective Maintenance Plan customized for their fleets and specific to each vessel, and assist implementing this invaluable tool