Shipyard
Conley Marine Services' shipyard offers our clients a full service facility to include a 700 ton drydock, shipfitting/welding for steel repairs, tailshaft and rudder repairs/fabrication, pipe repairs, a full service machine shop, HVAC repairs, electrical repairs, blasting/painting, major and minor vessel modifications, barge repairs, engine removal and installation and engine alignments.
Machine Shop
We offer a full service machine shop to include shaft refurbishment and fabrication up to 12 inches, rudder refurbishment and fabrication, bearing, strut and stern tubes, engine swings, engine and gearbox alignments, etc.
Maintenance Planning
Downtime is costly. Unscheduled downtime is exponentially more costly. Many successful organizations have embraced the concept of "Planned Maintenance" in one form or another.
Towing Vessel Alarm panel
One of the requirements of Subchapter M, is that all towing vessels be equipped with an alarm at each operating station to monitor critical systems.
The TIMCO Marine Towing Vessel Alarm Panel (TVAP) is more than just a fully compliant alarm panel. It brings complete machinery monitoring to any vessel location, and provides optional real time shore based monitoring.
Conley Marine Services is an authorized dealer for TIMCO for sales, installation and service.
About us
Conley Marine Services
Where our customers' safety and vessel availability matter.
Conley Marine Services was formed in 2016 as a wholly owned subsidiary of Conley & Associates, Inc. for the purpose of providing regulatory compliance services to the tug and barge industry. We have helped many companies achieve not only Subchapter M compliance, but also compliance with other Subchapters including I, L and T. Whether your boats are working or have been stacked and need recertification, full surveys or on-going internal and external audits – chances are Conley Marine has diligent, qualified personnel who can help.
In September of 2018, Conley Marine Services acquired the shipyard located approximately 1,000 feet inside the Harvey Locks on the Harvey Canal at Mile Marker 98. Conley Marine's shipyard features a full machine shop, a 700T dry dock, and a bulkhead for topside work. Our qualified staff, well-versed in regulatory compliance will get your boat back to work quickly, with minimal downtime and expense.
A few things we're great at
We know that a boat not in operation cannot make money.
Our goal is to get your boat underway quickly with quality service.
Maintenance and Repair
Conley has a long history with department of defense maintenance and repair from maintenance analysis and planning to mobile, worldwide repair. We know the importance of maintenance safe and efficient operations. When a boat is down for repair, it cannot make money. Proper maintenance and planning will increase vessel availability and it's ability to contribute to the bottom line.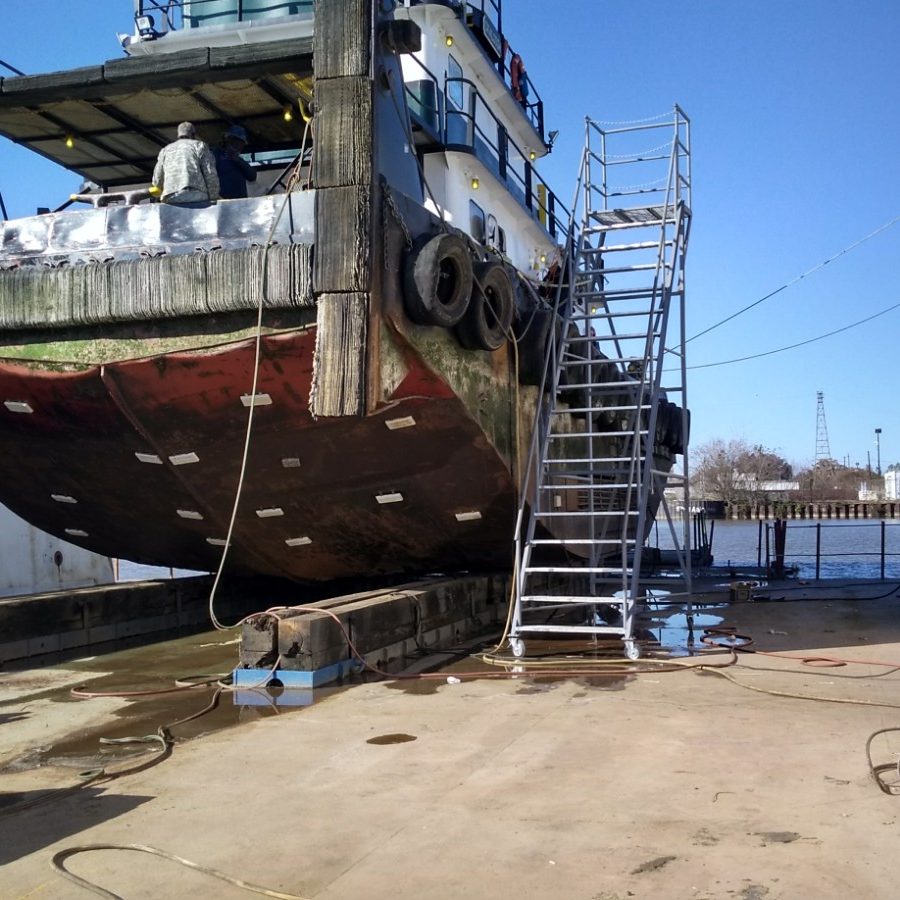 Shipyard Services
We know that shipyard visits are costly, not only in the work being performed but the time off contract. By working together as a team, we can have your boat underway quicker and at a higher quality than our competitors.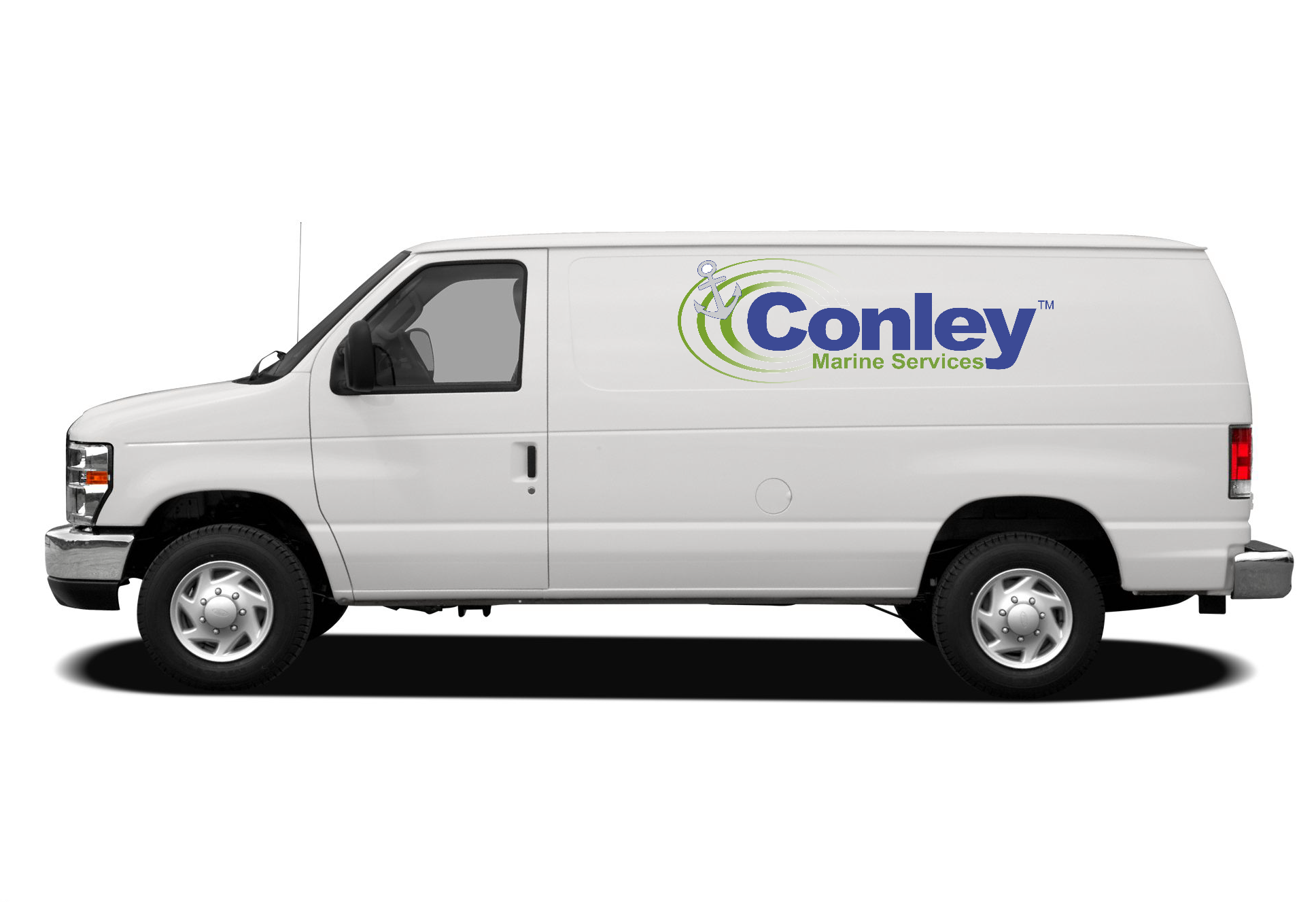 Mobile Repair
To further reduce costly down time, Conley Marine is building our mobile repair capability by offering a mobile repair team for services such as electrical, plumbing, HVAC, engine and gearbox alignments, etc.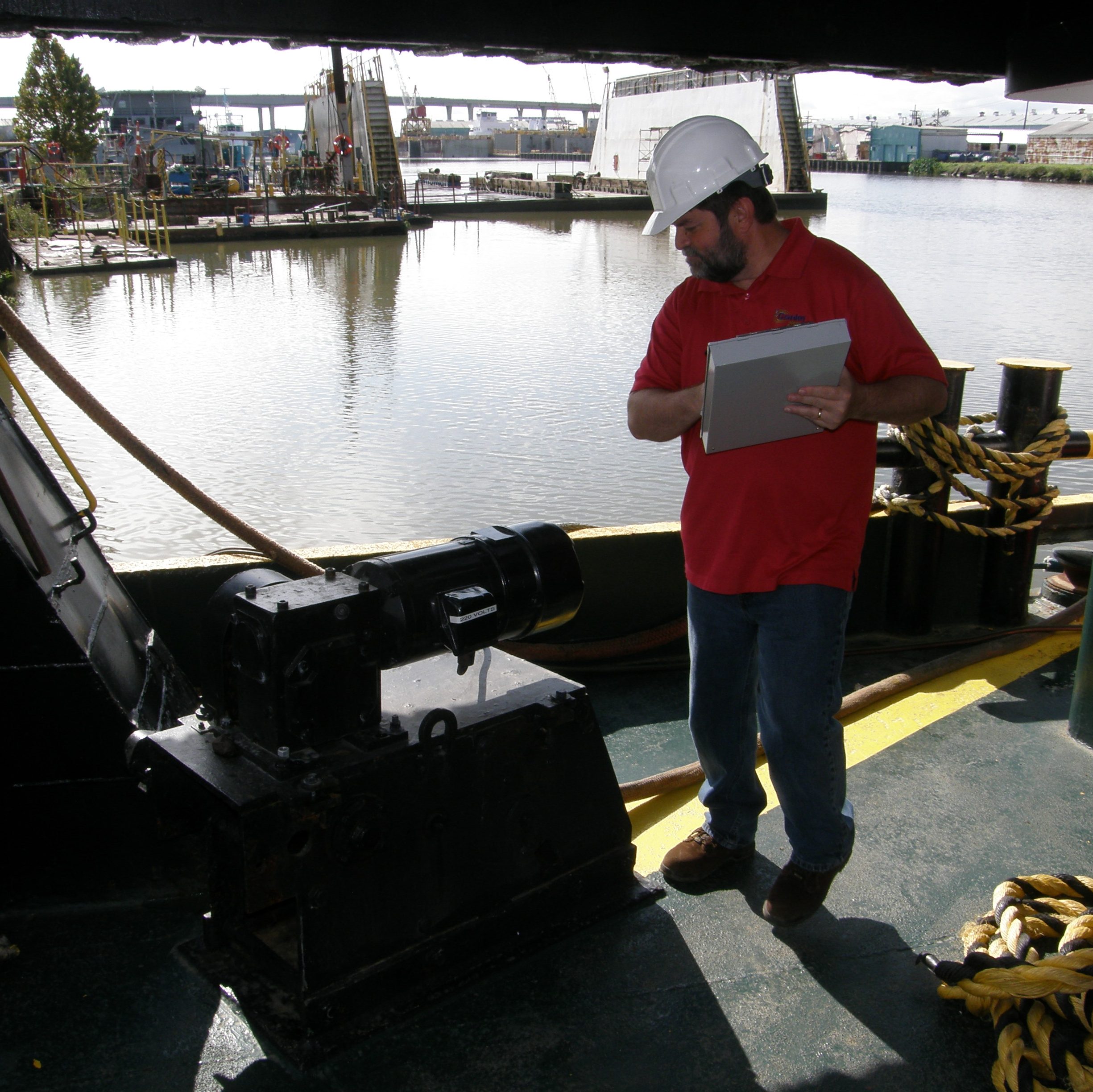 Regulatory Compliance
Conley Marine started business in regulatory compliance. Now with shipyard and mobile repair, we can combine the disciplines to ensure that all work is performed to regulatory requirements.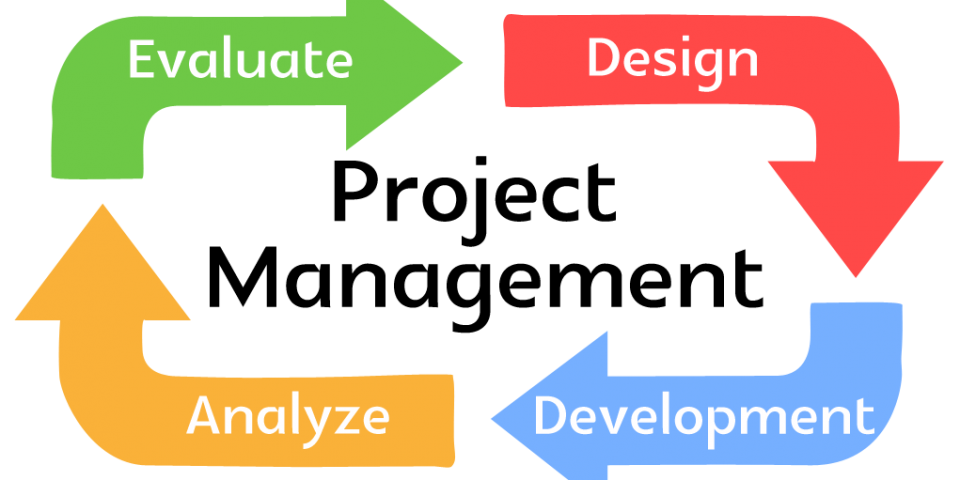 Project Management
As part of Conley's long history in Department of Defense contracting and the operation of a shipyard, we know and understand the importance of project management. We offer external project management services.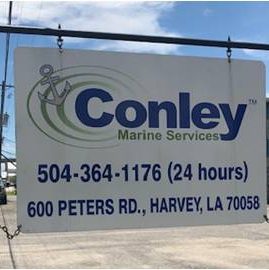 The secret of success
Understanding our customers challenges and developing solutions to increase operational availability and reduce cost.
Maintenance Planning
Unscheduled maintenance is costly. Maintenance planning helps to schedule maintenance when it is convenient for you, not when the boat has a failure while under contract at an inconvenient time.
Maintenance Management
A maintenance plan is all well and good, but without quality management, the plan will inevitably fail. Conley Marine has many years of experience with Department of Defense and Maritime maintenance management and planning
Regulatory Assistance
Regulatory non-compliance is costly, not only in fines but in time tied to shore. Conley Marine Services has regulatory experts to assist you in your regulatory needs.
Maintenance & Repair
All of the maintenance management, maintenance planning and regulatory assistance means very little without quality maintenance and repair services. We combine all of these qualities in our M&R services to ensure the best quality and highest operational availability.
Our Team
Our team consists of highly qualified people that take customers service, quality, safety and integrity very seriously.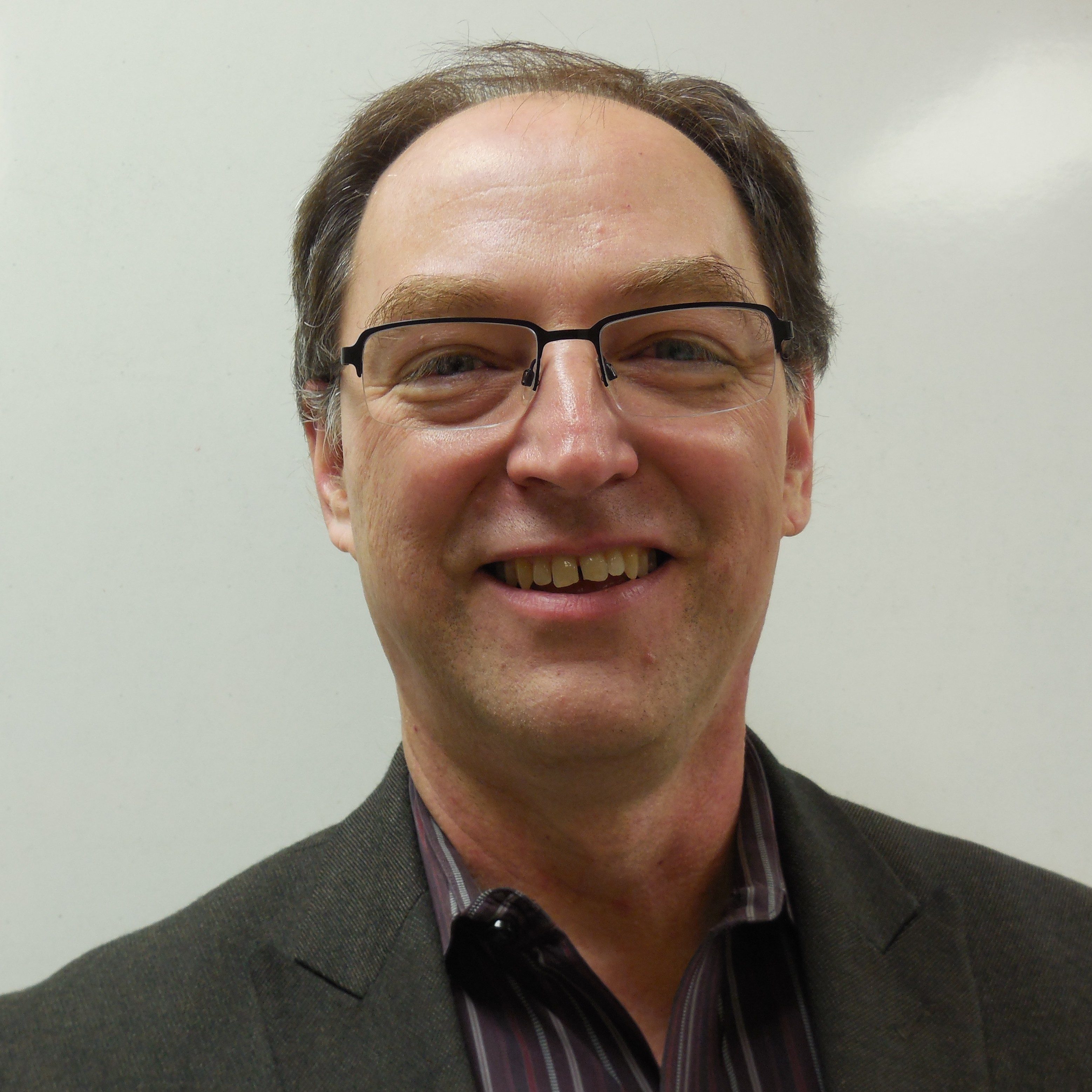 James Conley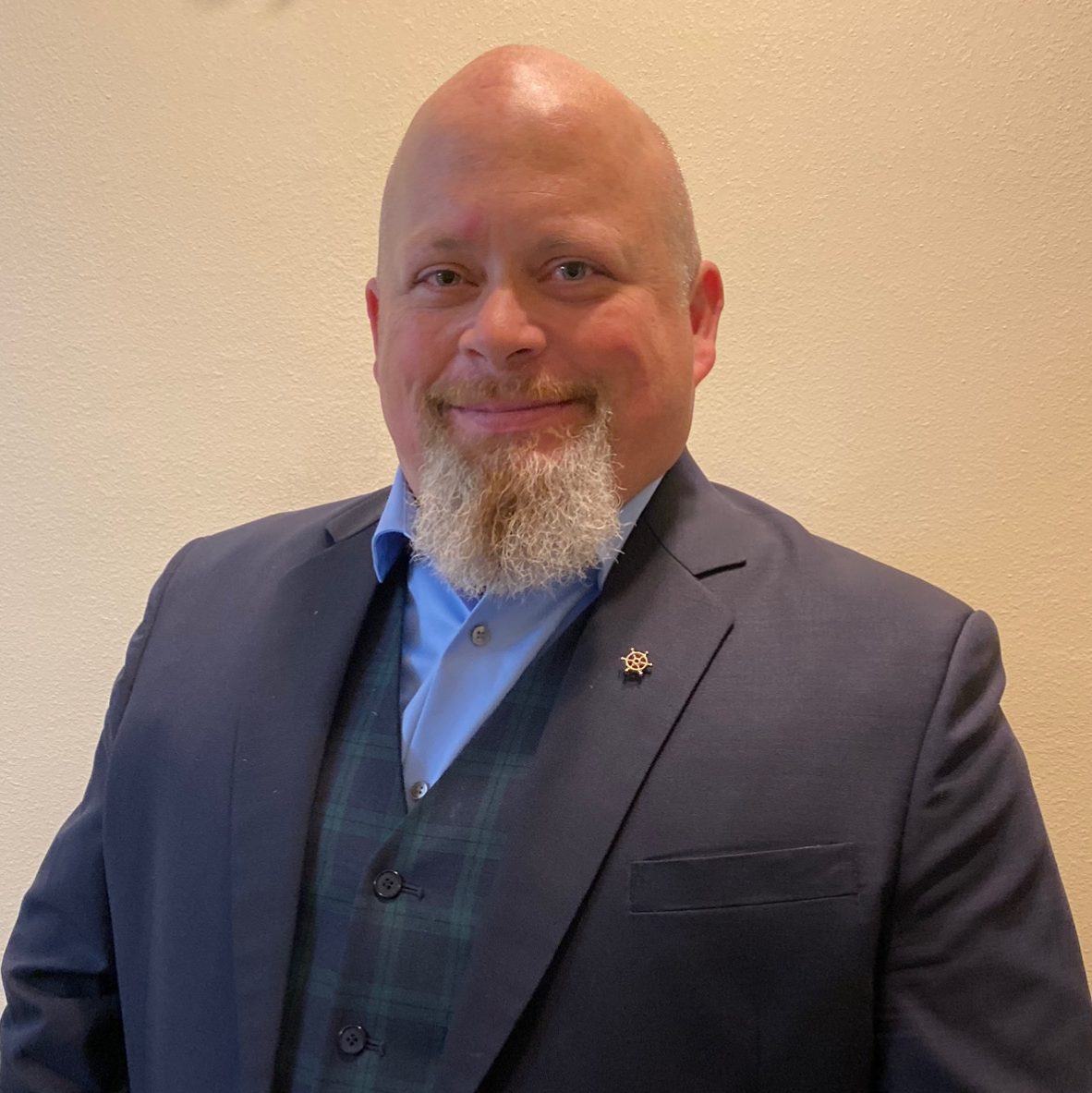 Philip Buckingham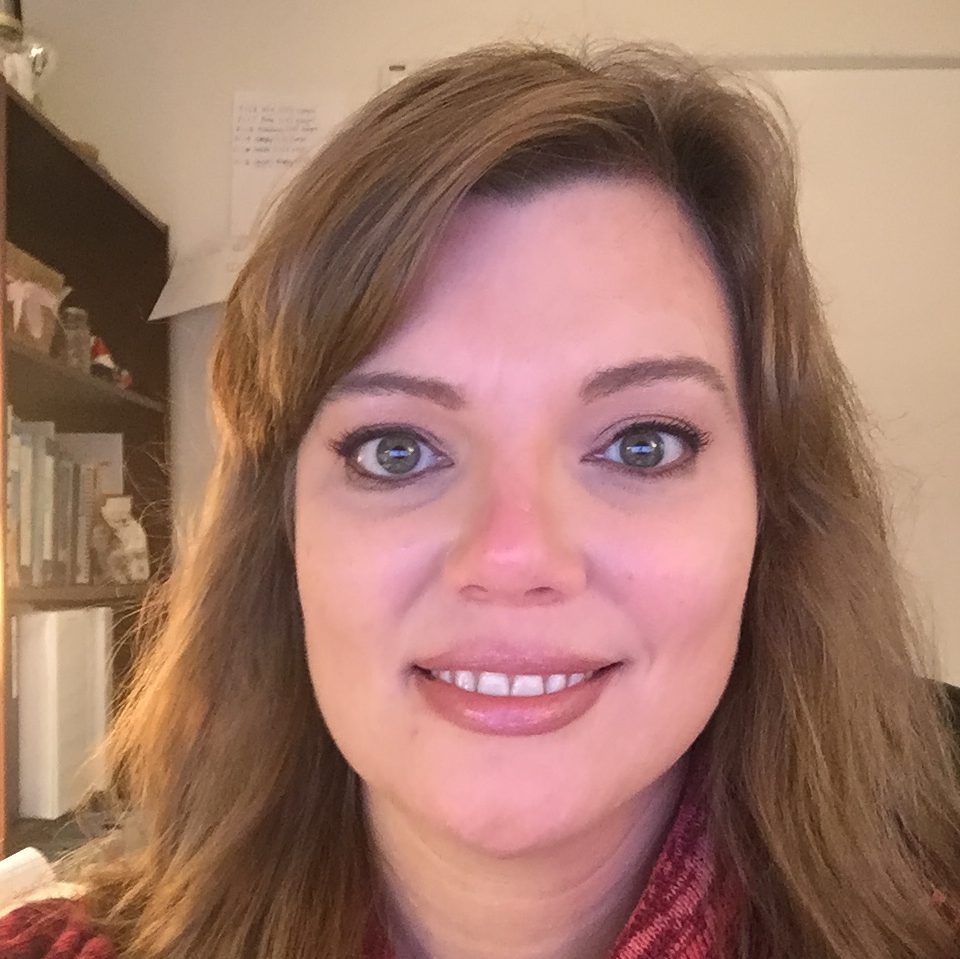 Misty Currier
Director of Government Operations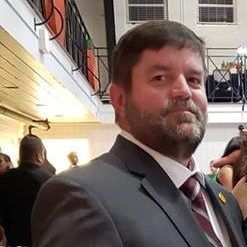 Brian Shay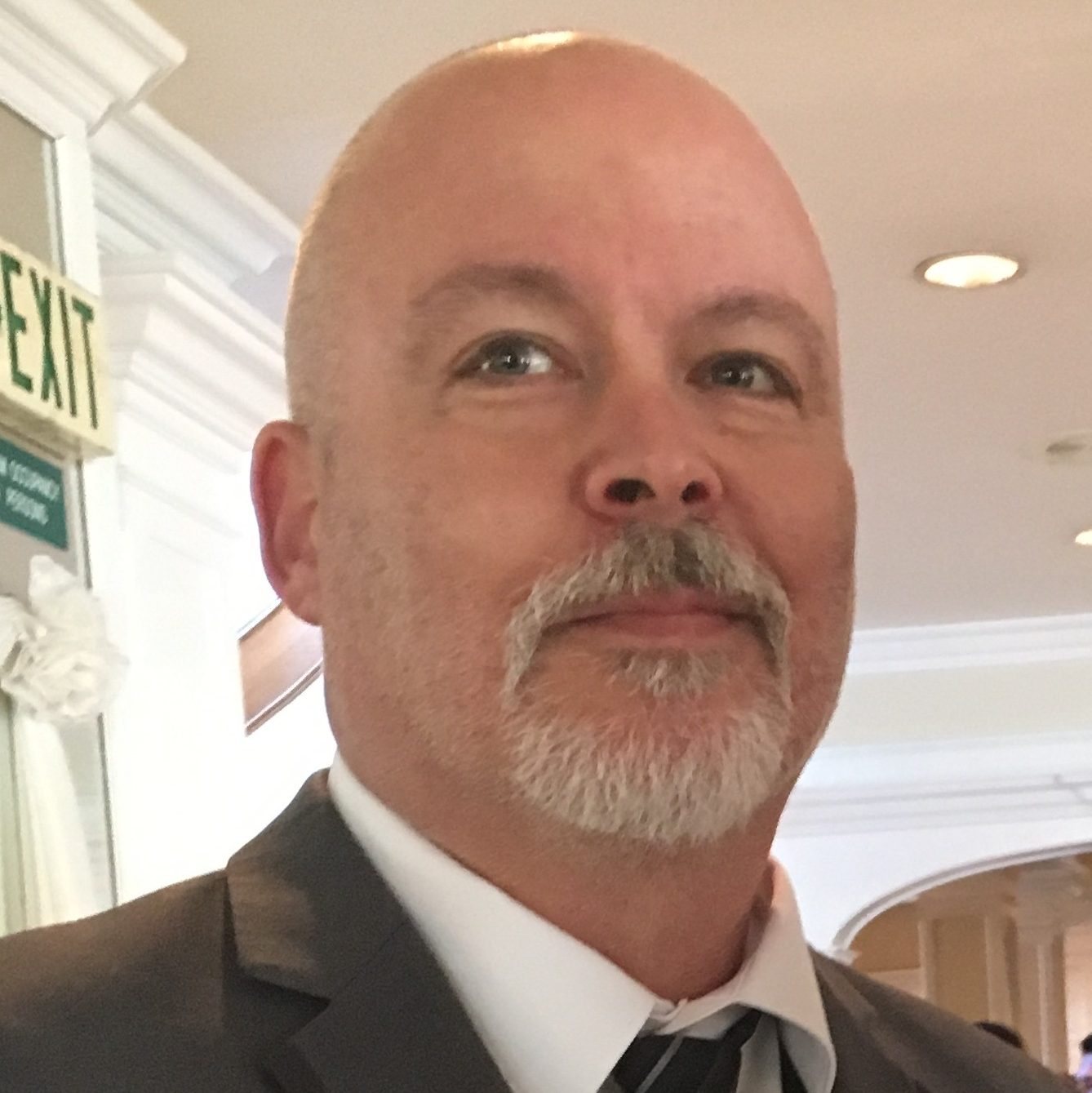 Mike Southards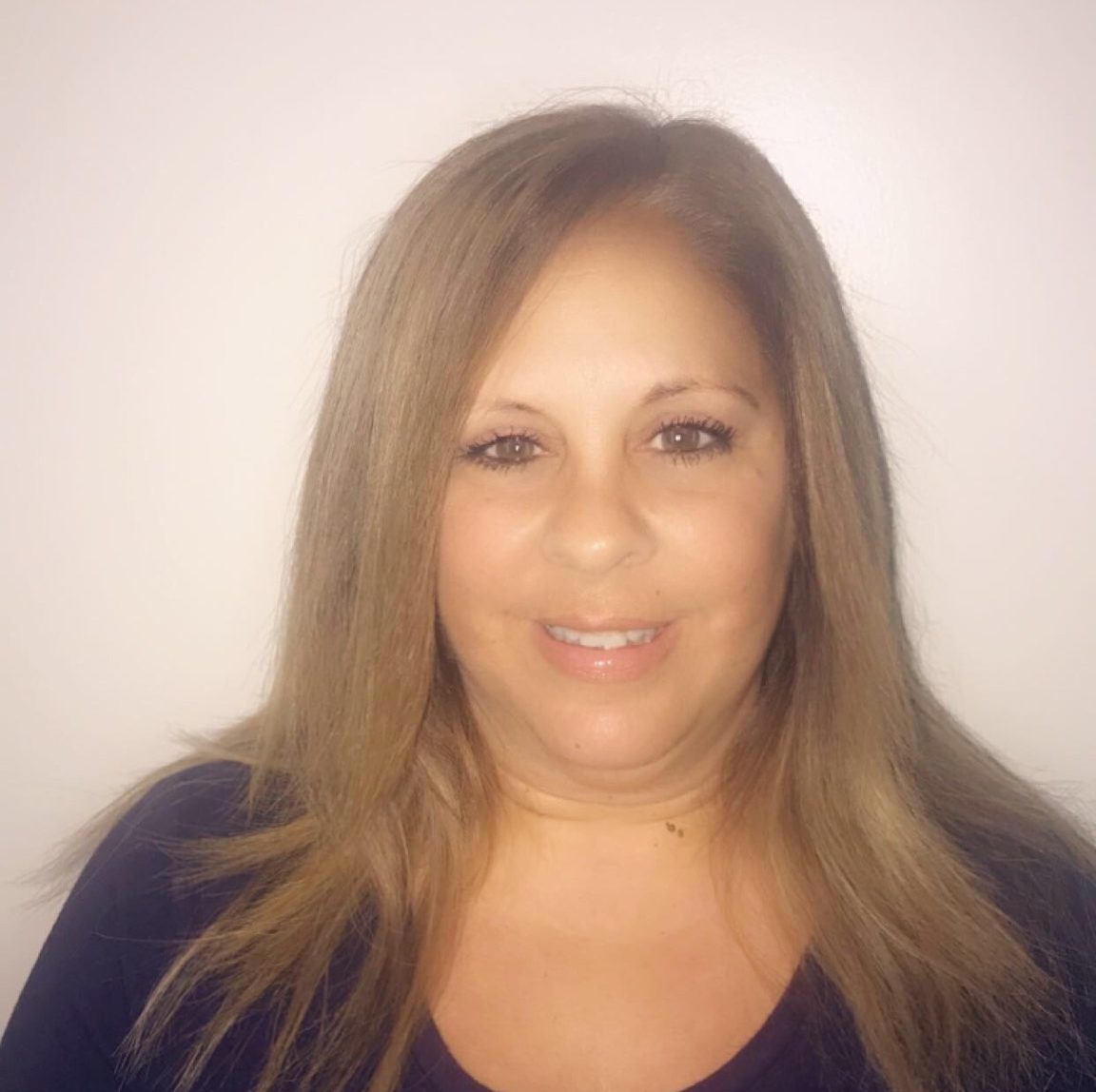 Sherry Brown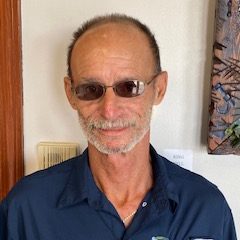 Kelly Barrios
Latest news from our blog
<!—-><!—->
<!—->
<!—->
<!—->
<!—-><!—->
<!—->
<!—->
In need of tailshaft repairs and/or fabrication? Conley's machine shop provides comprehensive services.
<!—-><!—->
<!—->
<!—->
<!—->
<!—-><!—->
<!—->
<!—->
Whether you're in need of rudder, tailshaft, bearing repairs and/or fabrication, Conley's machine shop provides comprehensive services.